Submitted by
Anonymous (not verified)
on Tue, 06/20/2017 - 13:34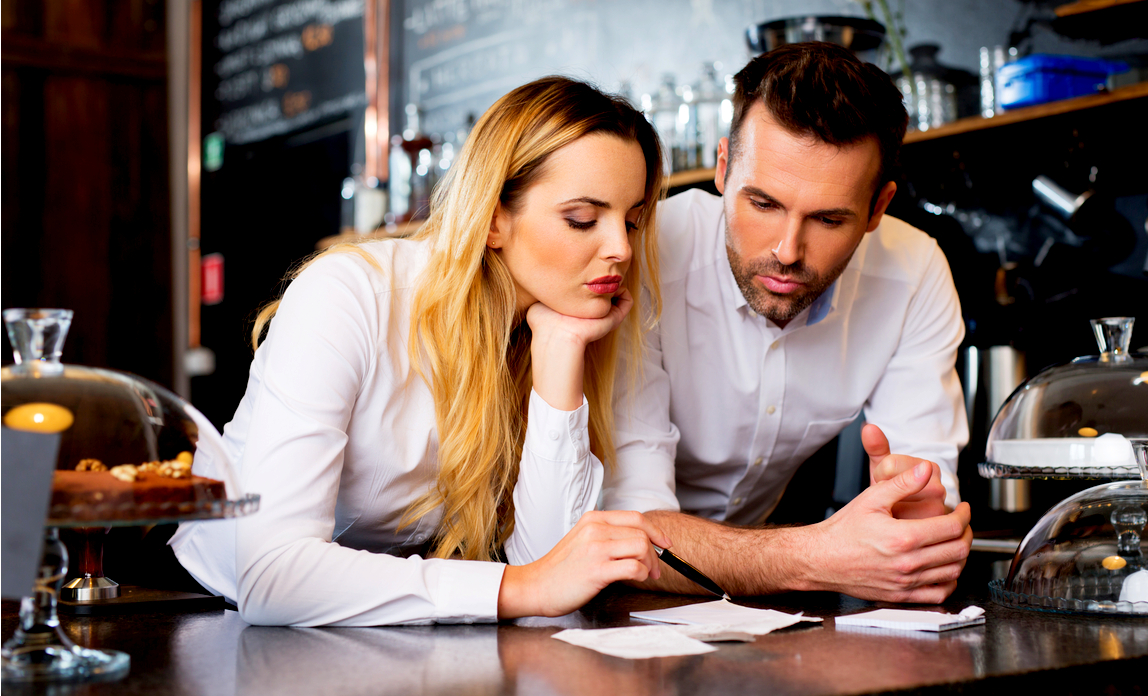 Small business owners are becoming more gloomy about their prospects as they face rising operating costs and falling consumer demand.
The latest Small Business Index (SBI) from the Federation of Small Businesses (FSB) shows confidence dropping among members. The SBI is down to +15 in Q2 2017 from +20 in Q1, marking the first fall in confidence since the EU referendum.
SMEs report that the biggest barriers to growth are: the state of domestic economy (52%); falling consumer demand (30%); higher labour costs (24%); and the tax burden (17%).
Operating costs for small businesses are at their highest in four years. A net balance of 66% of SMEs report increased operating costs in Q2 2017, up from 53% in the same period last year.
Mike Cherry, FSB national chairman, said: "Small businesses were feeling more pessimistic even before the General Election was called. Now alongside increasing inflationary pressure, a business rates revaluation and rising labour costs, they have a whole new wave of political uncertainty to contend with.
"Clearly this is not the time to revisit failed plans for a national insurance hike on the UK's 4.8 million self-employed. These strivers are the engine of our economy. In this unforgiving climate, the last thing they need is increased cost. This would act as a disincentive to business creation."
The SBI highlights significant differences in confidence between regions and business sectors. The East Midlands (+35), Wales (+31) and London (+25) have the highest regional confidence readings, while Yorkshire (+14), the North West (+9) and Scotland (-4) are among the lowest.
Small firms operating in the information and communication (+43) and manufacturing (+36) industries are some of the most confident. Meanwhile, consumer-facing businesses, such as those in the arts (-4) and retail (-9) sectors, have seen sharp drops in optimism.
"Consumer-facing businesses are really starting to feel the squeeze," said Cherry. "Many small firms that operate in the retail and hospitality sectors depend on EU27 workers. Ensuring these vital employees have the right to remain needs to be a first port of call once Brexit talks launch."
Echoing these findings, the latest CBI economic forecast predicts subdued growth ahead. Carolyn Fairbairn, CBI director-general, said: "Growth should be steady, if restrained, over the next couple of years as the pace of the economy shifts down a gear."