Submitted by
Anonymous (not verified)
on Mon, 06/19/2017 - 14:18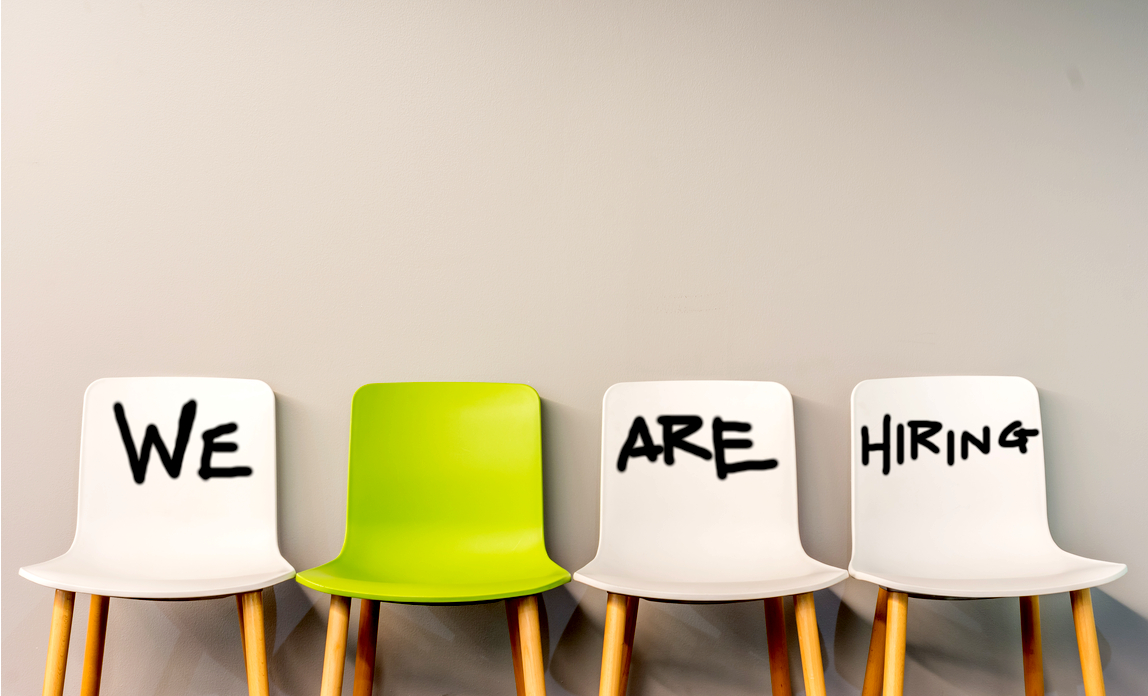 As EU negotiations begin, access to labour post-Brexit is a major concern for UK businesses according to a new survey.
Research conducted by the CIPD, the professional body for HR and people development, and the National Institute of Economic and Social Research (NIESR), has found that many UK businesses struggle to find UK-born applicants for low or semi-skilled jobs.
The research, Facing the future: tackling labour and skills shortages post-Brexit, is based on a survey of more than 1,000 organisations, employer focus groups and interviews with HR leaders. The key findings are:
35% of low-wage industry firms say that the main reason employers recruit EU nationals is because they cannot fill low or semi-skilled jobs with UK-born applicants;
25% of organisations say a requirement for a job offer for EU migrants would have a negative impact on them;
11% of businesses say the number of EU nationals they have recruited since Brexit has decreased;
11% say they are considering relocating all or part of their UK operations outside the UK and 9% report that they will focus future growth outside the UK.
The report concludes that the end of free movement of people from the EU will damage UK businesses and public service delivery unless post-Brexit immigration policies take account of the need for both skilled and unskilled labour from the EU.
Peter Cheese, CIPD chief executive, said: "Access to skilled and un-skilled labour is a huge concern for employers. If the Government does not provide a straightforward, flexible and affordable immigration system for EU nationals post-Brexit, as set out in our recommendations, significant numbers of employers are likely to face real skill shortages which may hold back their growth and performance."
Heather Rolfe, associate research director at NIESR, said: "Our research adds further weight to evidence that employers don't recruit EU migrants in preference to British workers, but because they attract too few British applicants.
"Ideally, many employers would like to recruit more young people but working in a meat factory or a care home is not top of the list for school leavers now, and never has been. It would be very unwise indeed for the Government to end free movement without putting in place new policies which enable employers to meet their needs for lower skilled labour."