Submitted by
Anonymous (not verified)
on Wed, 06/21/2017 - 15:39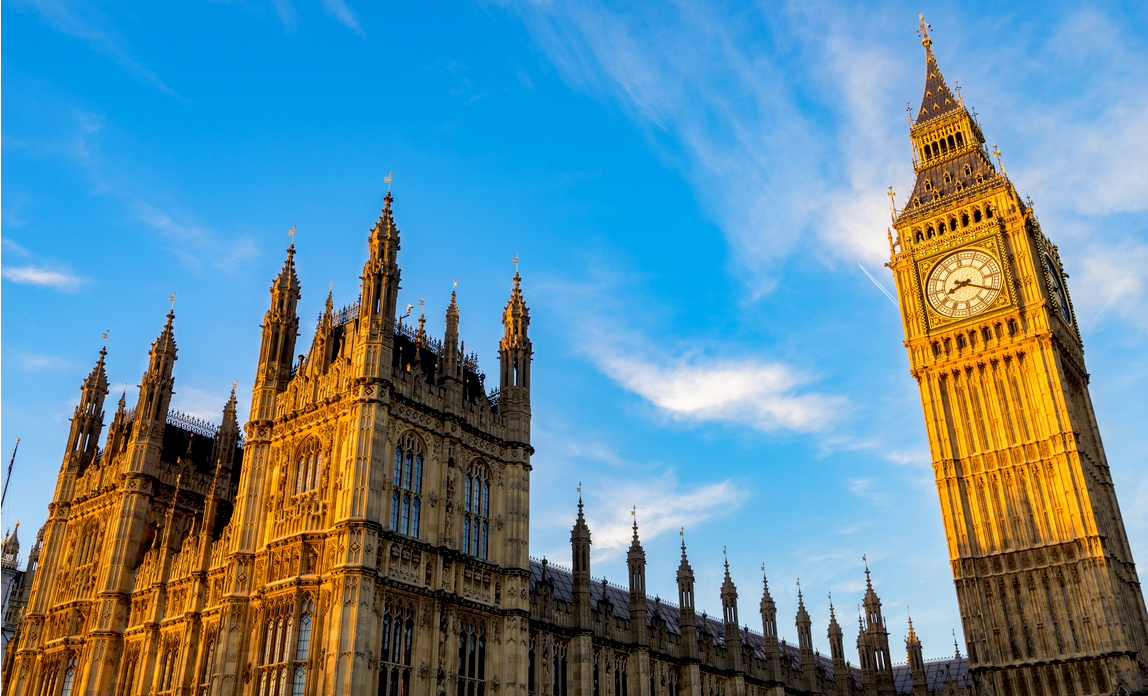 Business groups have welcomed the Queen's Speech and its emphasis on what is widely being viewed as a pro-business approach to Brexit.
As expected, the speech was dominated by Brexit-related legislation and many of the Conservative Party's manifesto pledges were not included. Carolyn Fairbairn, director-general of the CBI, said the speech marked a "welcome change of tone".
She said: "It's good to see that the recent heatwave has warmed the Government's view of business and its contribution to people's lives. But this welcome change in tone needs to be backed by clarity and action now. Firms will expect all politicians to put pragmatism before politics, starting with Brexit."
The Federation of Small Businesses (FSB) said the speech would "shore up small business confidence".
Mike Cherry, FSB national chairman, said: "We are pleased with the ambition to provide certainty for businesses as we head towards Brexit … a thriving small business community, helped to grow by a supportive Government, will be crucial to a strong post-Brexit economy."
But Cherry said he was disappointed that that the speech was light on domestic measures that could help small businesses - with nothing on business rates reform or corporate governance, for example.
Ian Cass, managing director of the Forum of Private Business (FPB), said: "Quite rightly the Queen's Speech talked first about the economy and the importance of clear communication regarding the Brexit negotiations to ensure business confidence."
But Cass questioned the announcement about Living Wage rises, which he said "many of the Forum's members can't even afford to pay themselves". He said: "While I'm sure we all welcome a fair wage for employees, it would be good to see the Government doing something to help hard-pressed, micro and small business owners."
The British Chambers of Commerce (BCC) echoed this call. Adam Marshall, BCC director general, said: "Businesses want to see a workable Government going about its day job, and clear signals that the economy is once again front and centre in political life. Consensus and a strong partnership between Government and business will be critical at a time of significant change."