Submitted by
Anonymous (not verified)
on Tue, 06/27/2017 - 15:18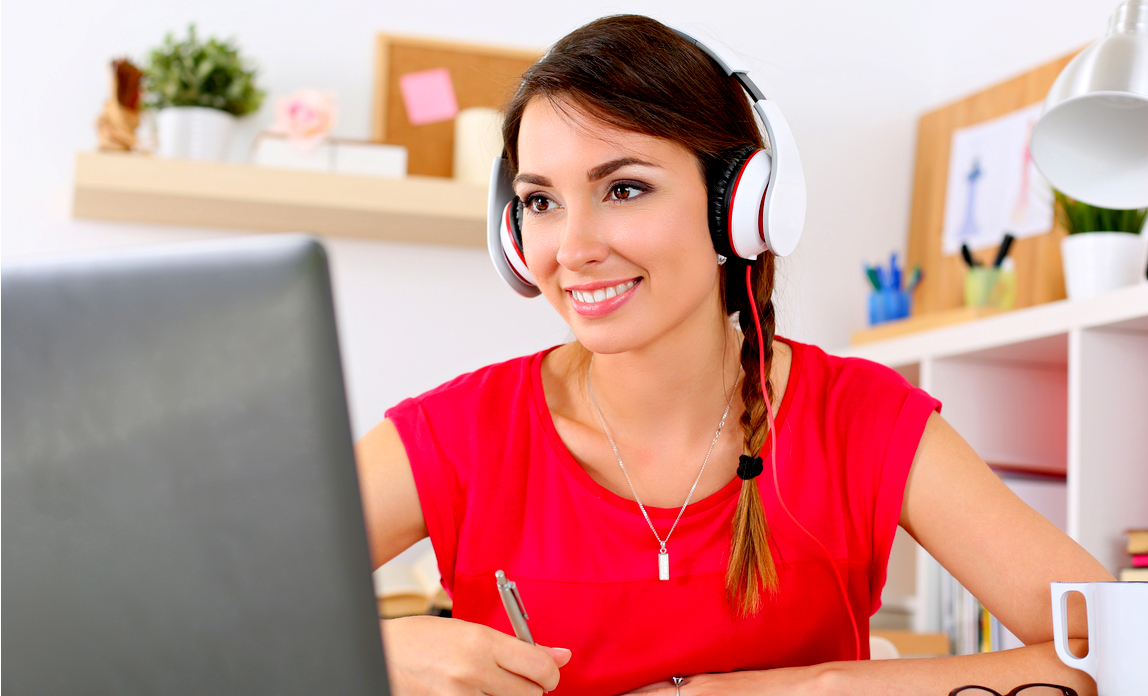 Nearly a third of Brits have taken courses in the past five years to learn new skills and improve their job prospects, according to a new survey.
Research by Groupon has found that a rise in flexible working and an increase in online learning courses are opening up new opportunities to learn and encouraging more people to improve their skills.
The poll reveals that 30% of British workers have taken courses or extra training in the past five years. Key motivations reported by respondents included: self-improvement (52%), refreshing their skillset (33%) and protecting themselves from automation (5%).
The findings show that it is paying off for many, with 51% using their new skills to make extra money and 17% reporting that they have been rewarded with a promotion or pay rise. In addition, 44% of Brits said learning new skills would significantly enhance their earning potential.
The report also reveals that 62% of Brits believe flexible working should be available to all workers to allow them to invest in their own professional development.
However, cost is a barrier for many, with 61% of those polled saying that learning new skills through face-to-face courses is too expensive for the average person. Online courses are the most popular training format (for 39%), followed by university courses (18%) and night school (12%).
The most popular skills areas are: administration, medical, accounting/finance, teaching and coding/software programming. The research also shows that younger people are most likely to upskill in preparation for the future - 48% of Brits aged 18 to 34 have upskilled in the past five years, compared to 22% of those aged 35 and over.
Jon Wilson, MD at Groupon UK, said: "No matter how old you are, where you live, or what stage in life you're at, you should always have the opportunity to keep learning. For some, the cost of traditional face-to-face courses is a barrier, which is why we're now seeing such strong demand from customers for high quality yet affordable online learning courses."